In February of 2021, Cade Thompson, released his heart-felt song, "Dear Future Wife."
The song hits us right in the feels but also shares ways to pray for your future spouse in the waiting. He digs deeper into this topic in a new devotional titled Dear Future Wife, and let us tell you – This devotional isn't just for singles!
Cade talks about changing your mindset from surviving to thriving in any season you find yourself.
"Surrender of ourselves is where thriving begins. We move from surviving to thriving when we trust and have patience while we wait on the Lord to do all He has promised."
He shares 3 simple prayers we can proclaim every day:
"No matter how I feel, "God – I will still believe you see me, hear me, and know my heart's desire."
"No matter what the world tells me, "God – I will still trust that your truths are higher and trustworthy."
"No matter what insecurity I am experiencing, "God – I will speak life over my situation and be grateful."
Whether you are waiting on God's timing for a spouse, for healing, for a job, or for your purpose… Cade's words of encouragement are sure to bless you.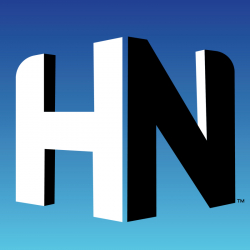 Latest posts by Hope Nation
(see all)