Podcast We Make

---
Scrooge: A Christmas Carol

---
Talking to God: A Prayer Podcast

---
Podcasts We Love
---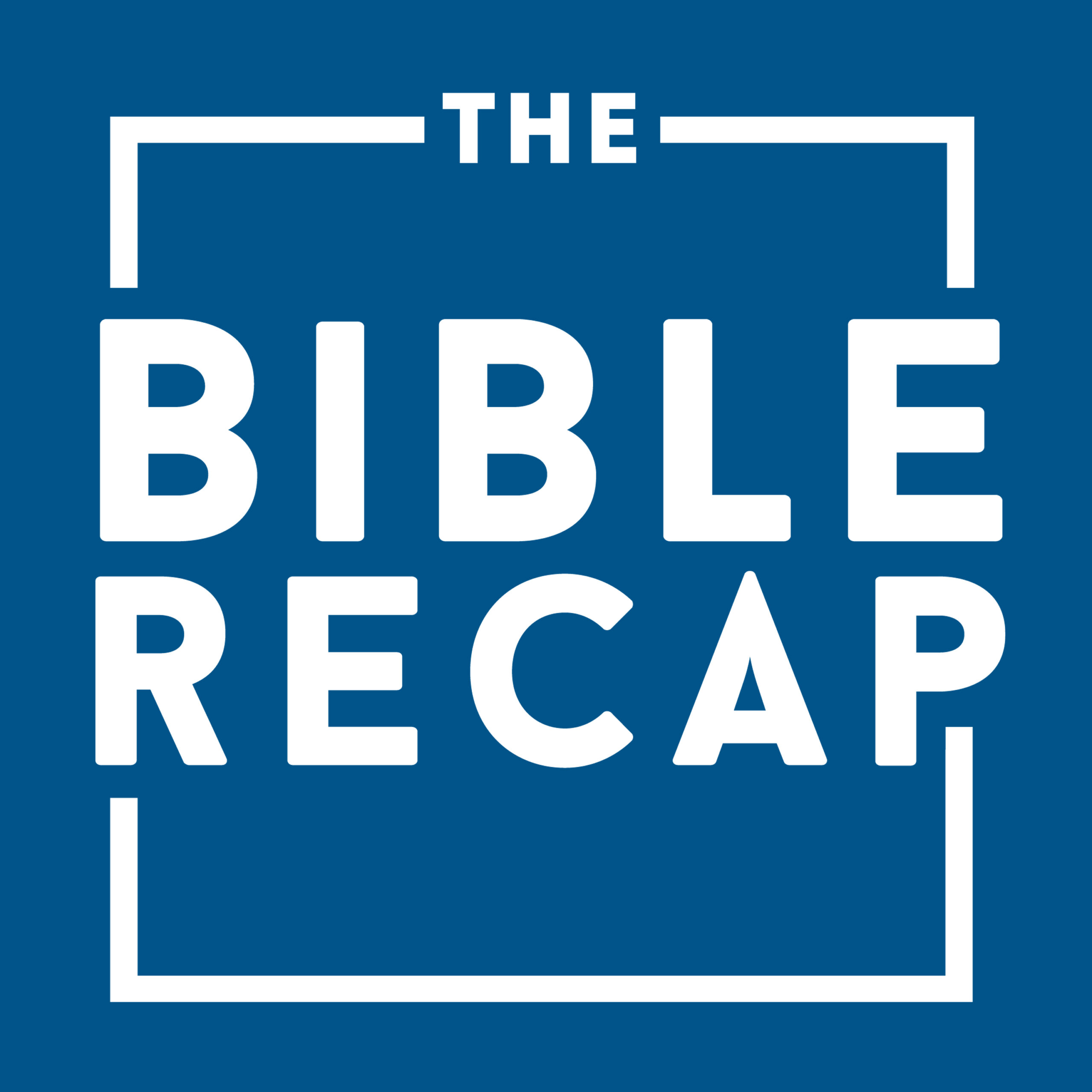 The Bible Recap
Have you ever closed your Bible and thought, "What did I just read?" Or maybe you've tried to read through the Bible in a year, but quit when it felt confusing or impersonal? Are you one of the many who has read through the book of Genesis approximately 20 times, but hasn't read anything beyond that?
The Bible Recap is here to help! It's a short daily podcast (~8 minutes) hosted by Tara-Leigh Cobble. This will be her 10th time reading through the Bible chronologically, and she'll highlight and summarize that day's Bible reading in a casual, easy to understand way. The Bible Recap will not only help you read scripture but help you love reading it!
The God Shot
Tara-Leigh Cobble from The Bible Recap takes a deeper look at the Bible, one verse at a time. It's a Bible study in 90 seconds or less! If you're short on time and looking for deeper truth, listen and subscribe to The God Shot.