Kanye's new album seems to be everywhere, including on Chris Tomlin and Pat Barrett's Instagram! These two put their own spin on Chick-fil-a inspired, "Closed On Sunday" and we think it just might be better than the original!
https://www.instagram.com/p/B4KusKogs9w/?utm_source=ig_web_copy_link
Their take made us LOL! 😂 What do you think of their version?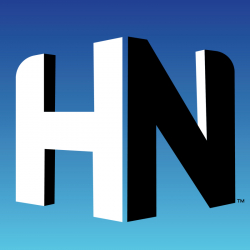 Latest posts by Hope Nation
(see all)