A few years ago, we couldn't get over Tori Kelly's flawless and powerful cover of "Reckless Love by Cory Asbury and Bethel Music. It gave us chills.
However, we just found something even better.
Cory Asbury just re-released a new version of "Reckless Love" with the two-time GRAMMY winner Tori Kelly herself, and we are beside ourselves.
Just listen to this.
It sounds perfect.
You can guarantee we'll be listening to this song on repeat all day long.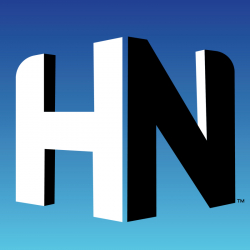 Latest posts by Hope Nation
(see all)