2018 held some amazing moments in Christian music! So many great songs rose to the top, so we made a comprehensive list of our Top 10 songs. These songs were voted on by WAY-FM Radio's music team and were the most played in 2018!
If you love Christian Contemporary music, you'll love our WAY-FM Radio channel. Check it out in WAY Nation's Listen Tab or see if there's a WAY-FM radio signal in your city.
Here are your Top 10 Christian Contemporary songs of 2018!
10. "Only Jesus" by Casting Crowns
9. "What a Friend" by Matt Maher
8. "Walking on Water" by Needtobreathe
7. "Who You Say I Am" by Hillsong Worship
6. "Face to Face" by Mat Kearney
5. "Control" by Tenth Avenue North
4. "Joy" by For King & Country
3. "Grace Got You" by MercyMe
2. "You Say" by Lauren Daigle
1. "Reckless Love" by Cory Asbury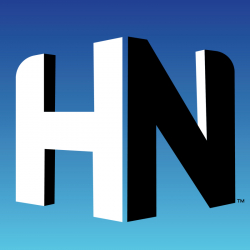 Latest posts by Hope Nation
(see all)