"After fighting a series of complications resulting from surgery to repair a hiatal hernia" Christian singer Carman passed away on February 16th.
https://www.facebook.com/CarmanLicciardello/posts/10159090327954350
Since 1982, Carman's music inspired hundreds of thousands of people all over the world and we are thankful for the legacy he has left behind.
Here are 5 of his music videos to celebrate his mark on Christian music.
1. God Is Exalted
2. Faith Enough
3. Satan: Bite The Dush
4. 1955
5.) Who's In The House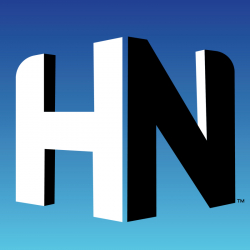 Latest posts by Hope Nation
(see all)