We've made it to the live shows in America's Got Talent and we are blown away by all of the talent this season. One person that has captured our hearts is 10 year old Roberta Battaglia.
https://youtu.be/MHscI4TK55s
For being only 10, Roberta has an amazing voice. During her first live performance, Roberta Battaglia covered Lauren Daigle's "You Say" and it is incredible. It even got a stamp of approval from Lauren Daigle herself!
https://youtu.be/sZniNf2eaOI
WOW girl you crushed it!! 🧡 https://t.co/160OFTLrZd

— Lauren Daigle (@Lauren_Daigle) August 12, 2020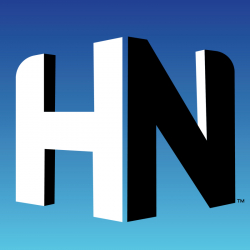 Latest posts by Hope Nation
(see all)