We love a good Easter Sunday service and celebrating our Savior, but sometimes we have to chuckle at how predictable we Christians are at this time of year. Here's a fun Easter Bingo board for you to play this weekend. Does your church check all the boxes? 😉
Instructions:
Print these out for your friends and family. If you saw an item from the list in real life, check it off! See who can get 5 in a row.
If you don't want to print anything out and prefer Instagram to real life, scroll down and tap on the Insta stories version to fill out share with all of your followers!
Here's the "insta stories" version! Just tap on the image and save it to your phone.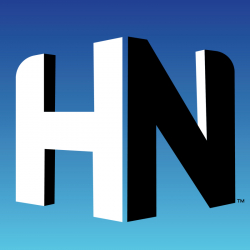 Latest posts by Hope Nation
(see all)