This is a topic that may hit home for you. Whether you're afraid of losing someone you love or maybe you've lost someone, you're not alone in feeling fear or dread when coming face to face with death.
In today's video, Pastor Dave (from WAY-FM's Prayer Wall) talks openly about this topic. He's walked through this with some of his own friends and tells the story of one in particular that can really help as you battle your own fears.
This video is part of the World's Biggest Small Group! If you've ever dealt with feelings of anxiety, worry, or fear in any capacity, this 15 day study is for you. It's called, "Fear: What it is and how to live beyond it." We'll send you inspiring stories right to your inbox from Christian artists and personalities who have been there, too.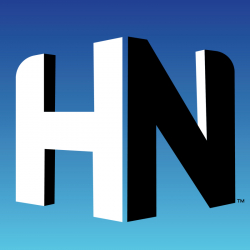 Latest posts by Hope Nation
(see all)