Famous pastor and theologian Timothy Keller announced on twitter that he has been diagnosed with cancer.
"I feel great and have no symptoms. It was what doctors call an "incidental pickup," otherwise known as providential intervention."
He shared 4 ways how we can best pray for him as he seeks treatment.
1: "For God to use medical means or his direct intervention to make the cancer regress to the point of vanishing."
2: "For Kathy and me, that we use this opportunity to be weaned from the joys of this world and to desire God's presence above all".
3: "For my family to be comforted and encouraged".
4: "For the side effects of treatment to allow me to continue writing and speaking".
— Timothy Keller (@timkellernyc) June 7, 2020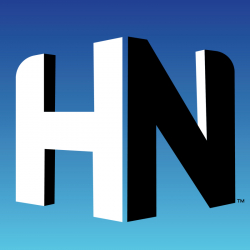 Latest posts by Hope Nation
(see all)